PHOTO: Upward and downward forces in the rental market are working in renters' favour (Photo: Getty Images; additional design: Tina Tiller)
Average weekly rents may have jumped over the last year but the recent property market slowdown has struggling vendors looking to tenants for relief. The flow-on effect puts renters in the box seat.
For the last three months, Auckland renter Lucy Whitelock-Bell has kept an eye on the Trade Me advert for her old home. Her former three-bedroom flat, the upper section of a two-storey bungalow in the Auckland suburb of Kingsland, was "tiny" for $750 a week, the water resources engineer says. It felt like living in an overpriced two-bedroom apartment. "It was fine for two people, it was not workable for three people. Then, when the pandemic happened, at least one of us would have to do lockdown somewhere else. You couldn't have all three in the house."
Market rents of comparable Kingsland properties range from $480 a week to $529 at most. Before they moved out, Whitelock-Bell and her flatmates were offered another year, at $765 a week, on their fixed-term lease. The previous year, the rent had risen $10, to $750. The flatmates declined to renew and as soon as the property was listed online, the price dropped to $760 – "a slap in the face", as Whitelock-Bell describes it. It's now listed at $690.
Barfoot & Thompson director Kiri Barfoot sees parallels with a rental of hers, a two-bedroom unit in St Heliers that, at $500 a week a year ago, had people "all over it". So far in 2022, though, only one person has inquired about it, she says with a laugh, "and that's after the property manager made a few phone calls". Typically, landlords will raise the rent $10 to $20 as they search for new tenants. But Barfoot hasn't changed the price, "which is unusual".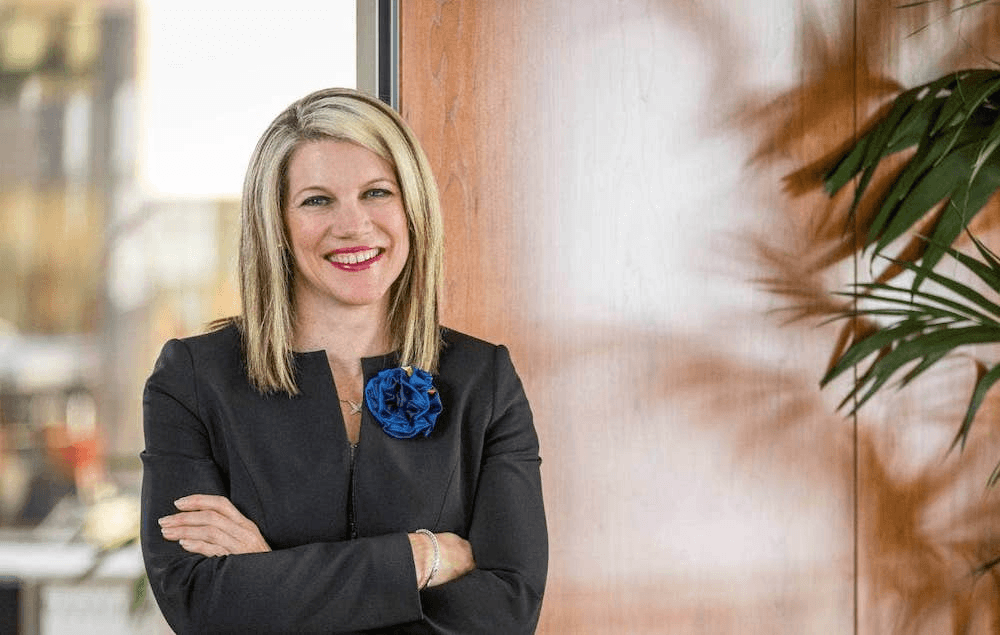 Rentals priced at around $600 a week are staying vacant, her property manager tells her, and landlords are having to decrease the rent by the same amount they would usually increase. The Auckland real estate company manages about 17,000 rentals; nearly 500 are available. "It's not massive, it's not like there are empty houses all over Auckland," Barfoot says, "but it's definitely slightly higher than it would've been a year ago."
A slowing housing market could well be contributing to the increase in rental stocks. The most recent property report from the Real Estate Institute of New Zealand (REINZ) noted sales continued to slow down in April, while price growth was "moderate" and more housing stock was lingering on the market. Challenges with supply have switched to the demand side – first-home buyers and investors are encountering stricter lending criteria and tighter loan-to-valuation ratios, coupled with rising interest rates and inflation, said REINZ chief executive Jen Baird in the report. Fewer people were attending open homes and auction rooms; fewer buyers were making inquiries.
READ MORER VIA THE SPINOFF