PHOTO: Prankster Jackson O'Doherty unveiled the Gold Coast mansion with a raunchy video.
YouTube star turned OnlyFans millionaire Jackson O'Doherty has revealed plans to turn his luxury Gold Coast home into a hub of wild antics rivalling Los Angeles' infamous Playboy Mansion.
The Aussie prankster admitted he was bedridden with chronic back pain after a video shoot showcasing the sprawling QLD estate he purchased for $2.9m descended into a bender.
The raunchy video featuring masked bikini-clad models, snakes and a baby crocodile marked a comeback for O'Doherty, who raked in $4m to $5m from a 12-month stint creating X-rated content for adult subscription platform OnlyFans.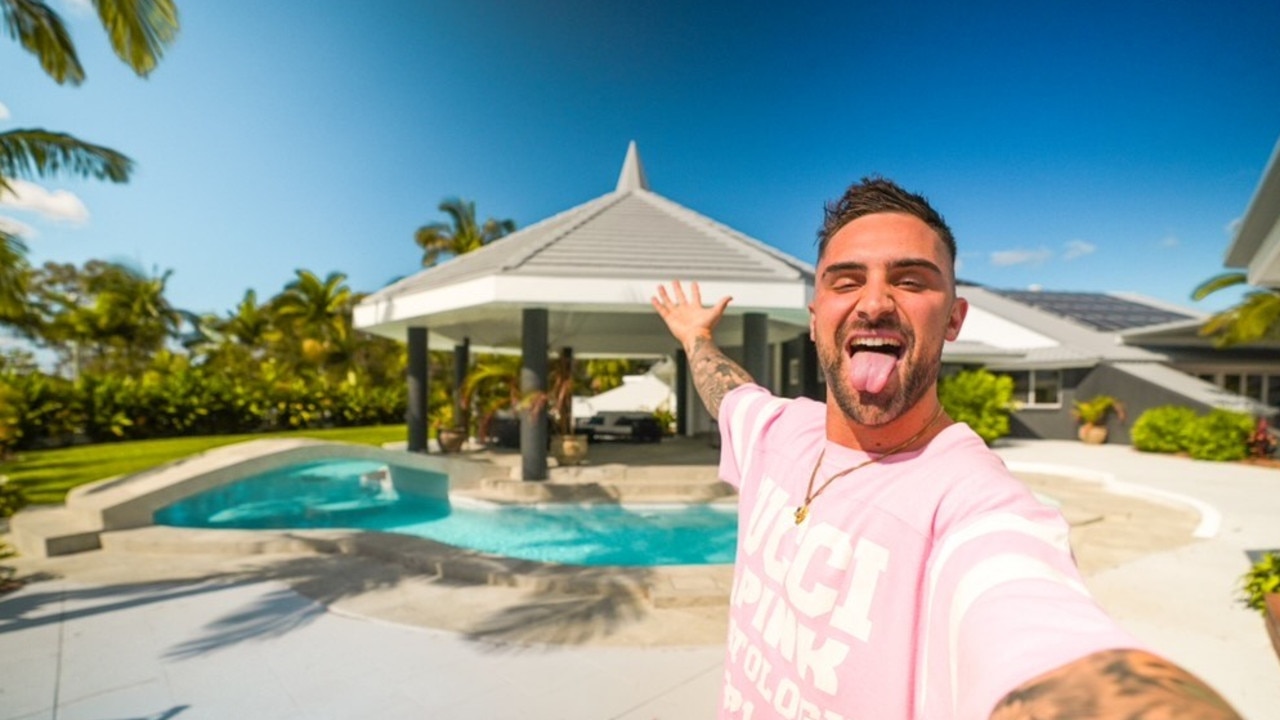 The luxury property has a resort-style swimming pool and tennis court.
Speaking exclusively with The Gold Coast Bulletin, O'Doherty said he was burnt out from years of extreme pranks, including leaping from heights into water or down flights of stairs, when he was introduced to OnlyFans by US-based girlfriend, Maddy Belle.
"I got a bit over it; doing the same stuff – the pranks, the crazy stuff, hurting myself, making a fool of myself; and I'm also slowly growing up and maturing into different aspects of my life now," he said.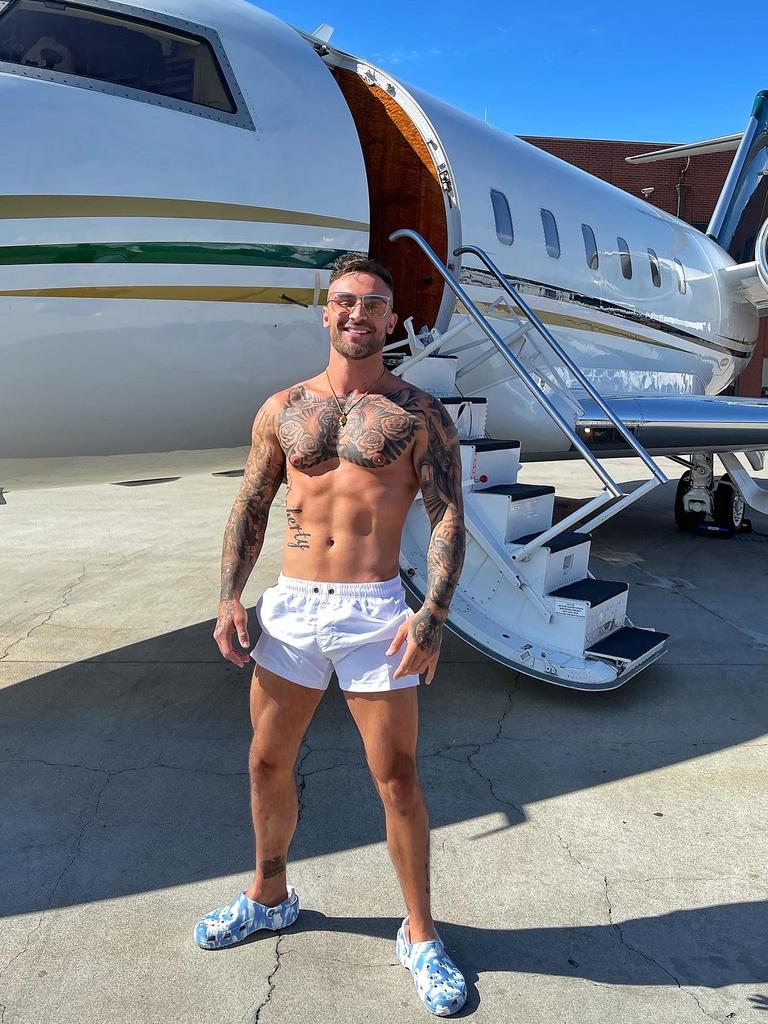 O'Doherty and girlfriend Maddy Belle created X-rated content for OnlyFans while living together in the US.
READ MORE VIA THE CHRONICLE
MOST POPULAR