When a suburb expands, house prices surge, flash new schools open and the word "elitist" starts crossing peoples' lips. Donna-Lee Biddle and Christel Yardley visited Rototuna, in Hamilton, for Stuff's 'One in Five Million' project.
Every day, Brian Sheedy fields calls from parents wanting information on how they can enrol their child at his decile 10 school.
He prefers parents to come in and take a look around. So they do – up to 50 at a time.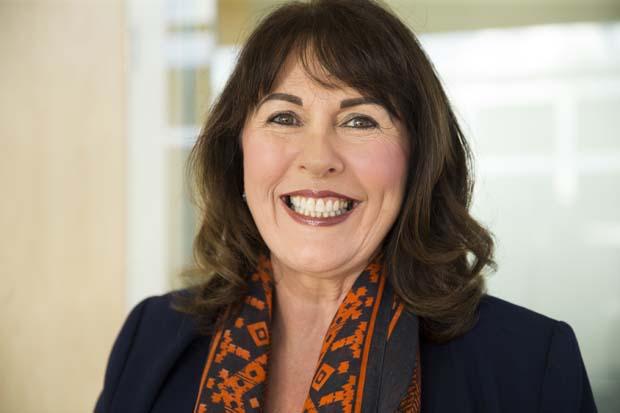 Cathy O'Shea (CHRISTEL YARDLEY/STUFF)
READ MORE VIA STUFF