PHOTO:  BAYLEYS WELLINGTON – They don't get much closer to the waterfront in Wellington. Theresa Gattung's second floor apartment in this Oriental Parade building is up for sale.
In Elite Streets, Homed looks at which streets are the most desirable in New Zealand's biggest centres and asks why. The answers might not be what you thought.
Wellington has always been a unique city – compact, vibrant, and of course you can't beat it on a good day.
Those very attributes make the whole concept of elite streets very different to Auckland. Wellingtonians want to be near the action, and they want to be able to walk everywhere.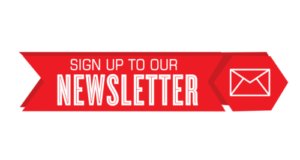 READ MORE VIA THE DOMINION POST