PHOTO: 123RF – A mortgage broker says banks are putting more focus on applicants' ability to pay higher interest rates.
There are good mortgage specials on offer – but you might need to be in a comfortable financial position to access them.
Interest rates have been predicted to rise for a couple of years now but remain stubbornly low.
Research firm Canstar's general manager Jose George said there had been a flurry of activity in the market in the first half of this year.
"While we've seen rate tweaks rather than show-stopping cuts, consumers looking at shorter-term fixed rate options have had the chance to do well.  Since the start of the year, we've seen 12 cuts in the 12 to 18-month fixed rate market, as opposed to no changes at all to floating rates."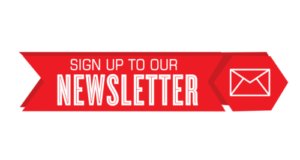 READ MORE VIA STUFF