PHOTO: Porn Industry.
A US woman is suing her former tenant after making the "highly disturbing discovery" that her home was used to shoot hardcore pornography without her knowledge.
Leah Bassett filed a civil case on Monday in the US District Court in Massachusetts against Canadian adult film company Mile High Distribution Inc. and several individuals including Joshua Spafford, who rented the home in the town of Aquinnah on the swanky island of Martha's Vineyard in 2014.
Mr Spafford, a videographer formerly employed by porn star Monica Jensen — also known as Nica Noelle — did not disclose that the intended use of the rental was for shooting adult films, according to the case, first reported by The Vineyard Gazette.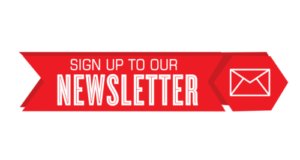 READ MORE VIA NEWS.COM.AU