PHOTO: TERESA RAMSEY/STUFF – Norelle and Steve Broughton and grandson Liam Arthur love their new home on board a train.
A Silver Star train carriage has made its final stop at a Thames Coast beach town.
The carriage began life as part of the Silver Star luxury train service in 1971.
Now the carriage has reached its final destination at a Thames Coast beach town where it's been turned into a two-bedroom home by Steve and Norelle Broughton, who live there with grandson Liam Arthur, 9.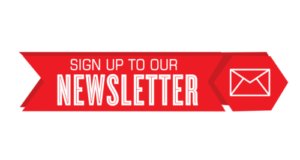 READ MORE VIA STUFF