PHOTO: SUPPLIED – A bird's eye view of Millbrook Resort near Queenstown.
Millbrook Holdings (NZ) at Cromwell near Queenstown sold a record number of properties last year, making a profit after tax of $2.6 million.
The accounts show $48m worth of property sold by the golf resort company, but the total value of properties exchanged was $64m when sales by individuals were included.
Managing director Ben O'Malley said the company was about to seek resource consent for further expansion including an additional nine-hole course.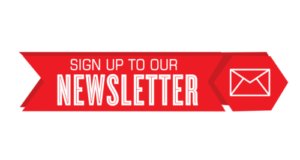 READ MORE VIA STUFF