PHOTO: 123RF – Homeowners in some parts of the country have to wait longer than others to get in the door.
Owners of new homes now have to wait four months longer for their houses to be finished than they would have 10 years ago.
Statistics NZ data shows that it now takes about 10 months for a new home to be signed off, after the dwelling consent is issued.
That compares to six months in 1998 and 12 months in 2008.
The wait was stable at nine years from 2011 through to 2015.
READ MORE:
* Builders' sign-off process creates weak link in regulation
* Consents for high density housing hits 23-year high while single dwelling consents fall
* New building cost soars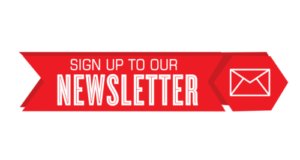 READ MORE VIA STUFF