PHOTO: The New Zealand home where Pamela Anderson filmed a TV commercial is for sale. Photo: Woodstock Bourbon Cola
A New Zealand family residence has hosted the presence of Pamela Anderson, famous for her role in Baywatch.
Situated at 27 Saxon Street, Waterview, this three-bedroom, one-bathroom property is currently up for sale and happens to be the location where the Baywatch star filmed a television commercial for Woodstock Bourbon and Cola back in 2014. In this commercial, Anderson played herself, and her selection as the brand ambassador was aimed at emphasizing Woodstock Bourbon's American roots.
The property, reflecting a retro aesthetic, has an estimated capital value of $2.3 million. In New Zealand, the capital value represents the likely price a property would fetch as of the valuation date and is assessed by the local council roughly every three years.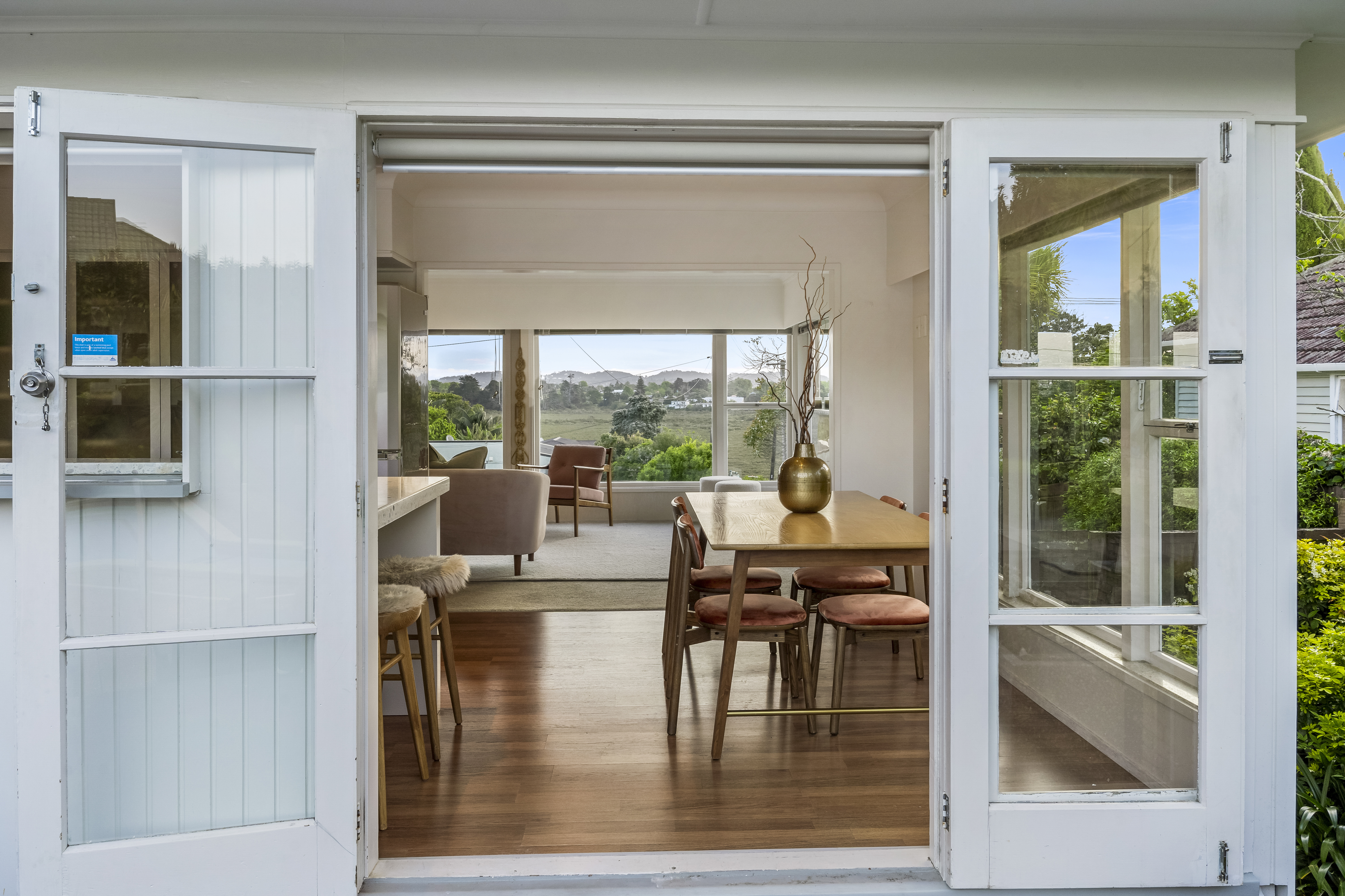 The TV commercial features Anderson donning a sleek black outfit and exuding sophistication. She is depicted by the pool on the outdoor patio, casually cracking open a can of the beverage.
This mid-century modern home, dating back to the 1960s, is now ready to transition into new ownership after being in the same family for an impressive 61 years. As indicated in the listing, the sellers are entering retirement, making way for new custodians.
In keeping with the mid-century modern architectural style, the interiors of this property for sale boast wood-panelled walls, patterned wallpaper, and traditional brickwork that adds character to the bar area. Terrazzo tiles introduce subtle splashes of color and a dash of panache to the space.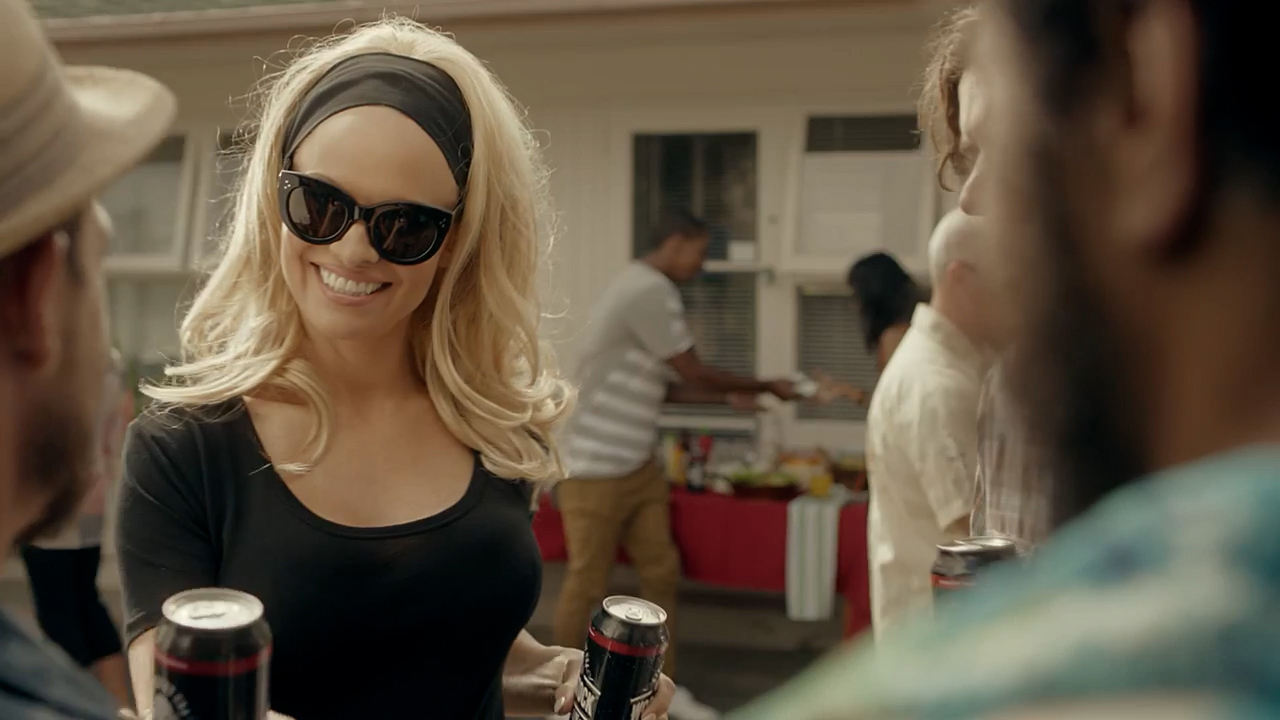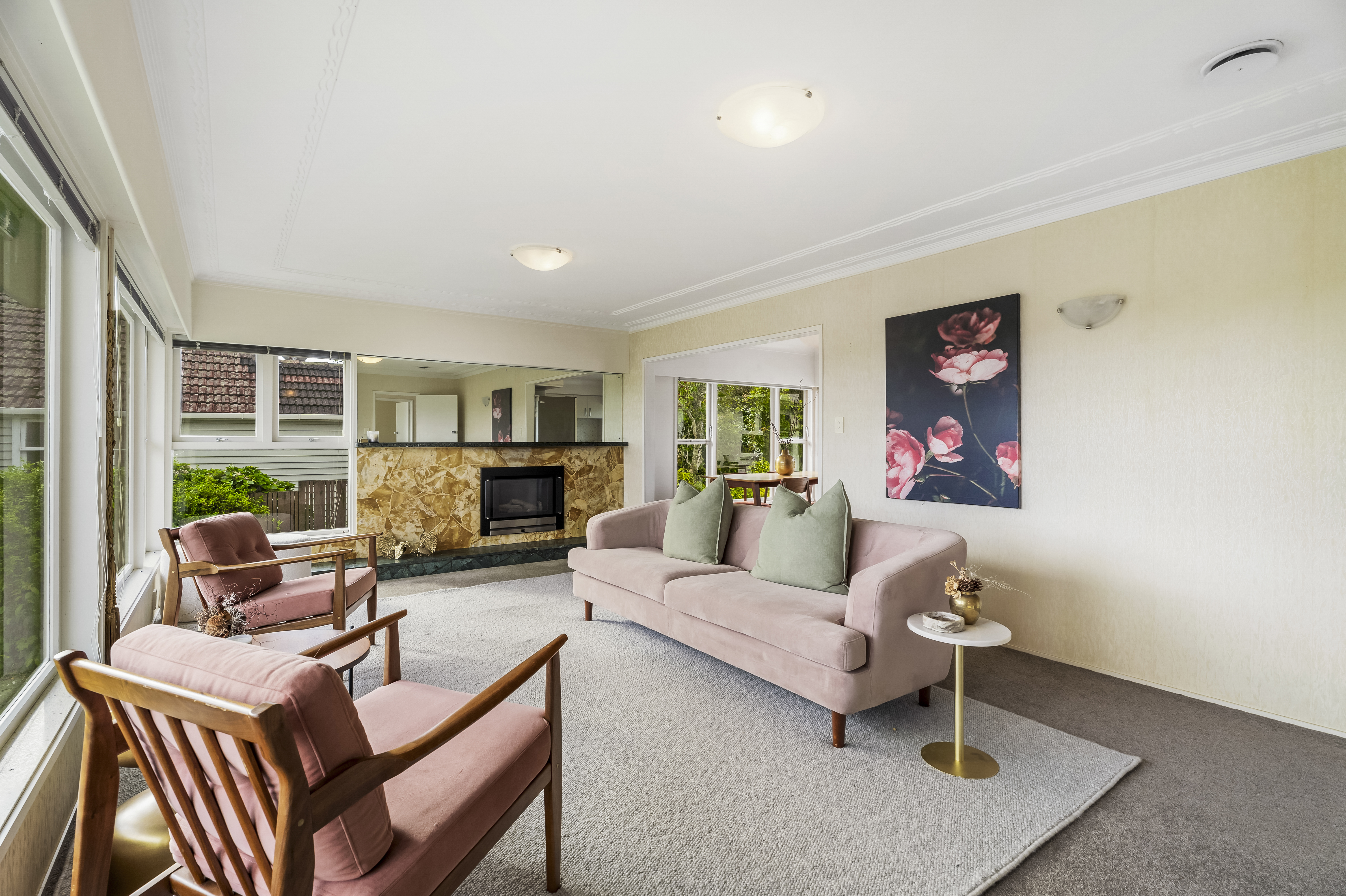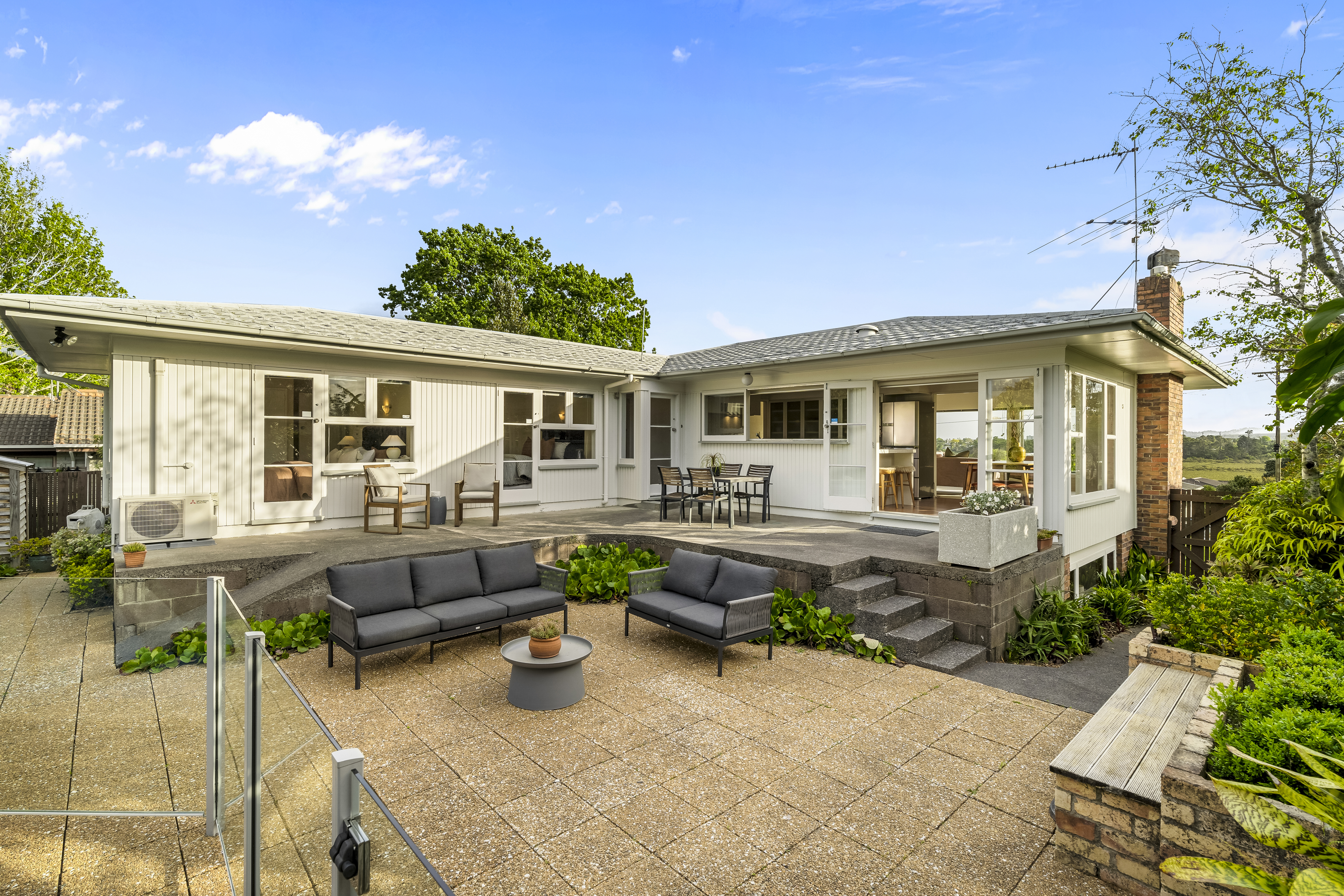 Described as an "irresistible attraction for any family, upsizers, and enthusiastic entertainers," this property is managed by Kane Taylor and Scott Bartlett of Ray White Ponsonby and is scheduled to go under the hammer at 11 a.m. on November 19.
SOURCE: DOMAIN