PHOTO: Bayleys Looking over the former quarry site towards the Cambridge Raceway.
A former sand quarry used to build some of the first sealed roads in a Waikato town, is on the market with capacity to build 22 new residential homes.
The quarry site was in Cambridge and owned by the Waipa District Council.
The 1.6 hectare block was next to the Cambridge Raceway and the Vogel Street football grounds.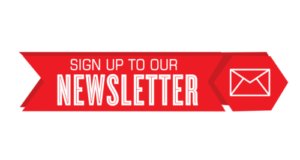 READ MORE VIA STUFF