PHOTO: Menulog
New photos have unveiled an extraordinary look into the recently constructed home hailed as "Sydney's finest" and possibly Australia's best, which belongs to Menulog founder Leon Kamenev.
It's been a lengthy seven-year journey since Kamenev acquired a combined property in Sydney's upscale Eastern Suburbs, encompassing four separate parcels, for $80 million. However, the wait has proven to be worthwhile.
The Ukrainian immigrant, whose net worth is estimated at $542 million according to The Australian's Richest 250 list, acquired the prime waterfront location in 2016. A year later, he submitted plans for a French-style chateau. Yet, these plans were rejected by regulatory authorities, leading Kamenev, who earned approximately $500 million from the sale of his online food delivery platform Menulog in 2016, to shift his focus towards a more contemporary, uber-modern residence.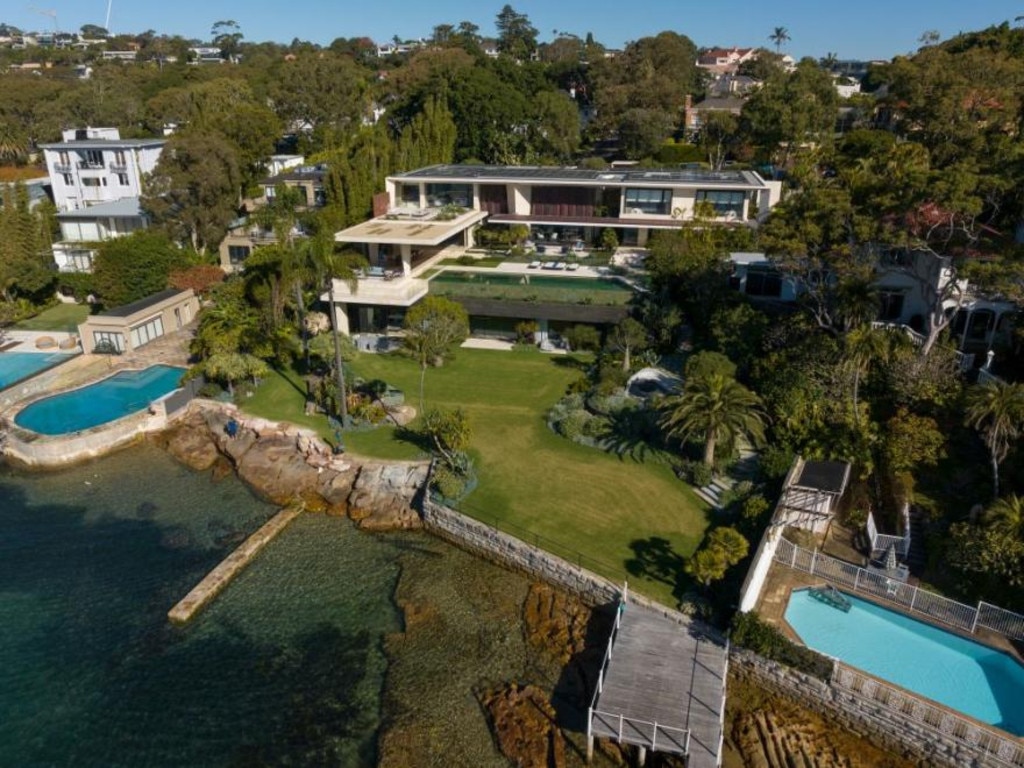 'A once in a lifetime build'. Picture: Master Builders Association NSW
This residence has only recently been finished at a construction cost exceeding $30 million, and it's believed that Kamenev has now taken up residence in this astonishing abode.
Considering the substantial demand for luxury homes in Sydney and the escalation of prices at the upper end of the market since Kamenev's acquisition of the combined property, it's entirely conceivable that the residence's current value could exceed $200 million if it were to be placed on the market.
Images of Kamenev's property were released as part of the Master Builders Association NSW awards in 2023.
In the Excellence in State Awards, the builder Pimas Gale was honored for "Housing (Residential) » Contract Houses: $30 Million & Over" for Kamenev's new residence.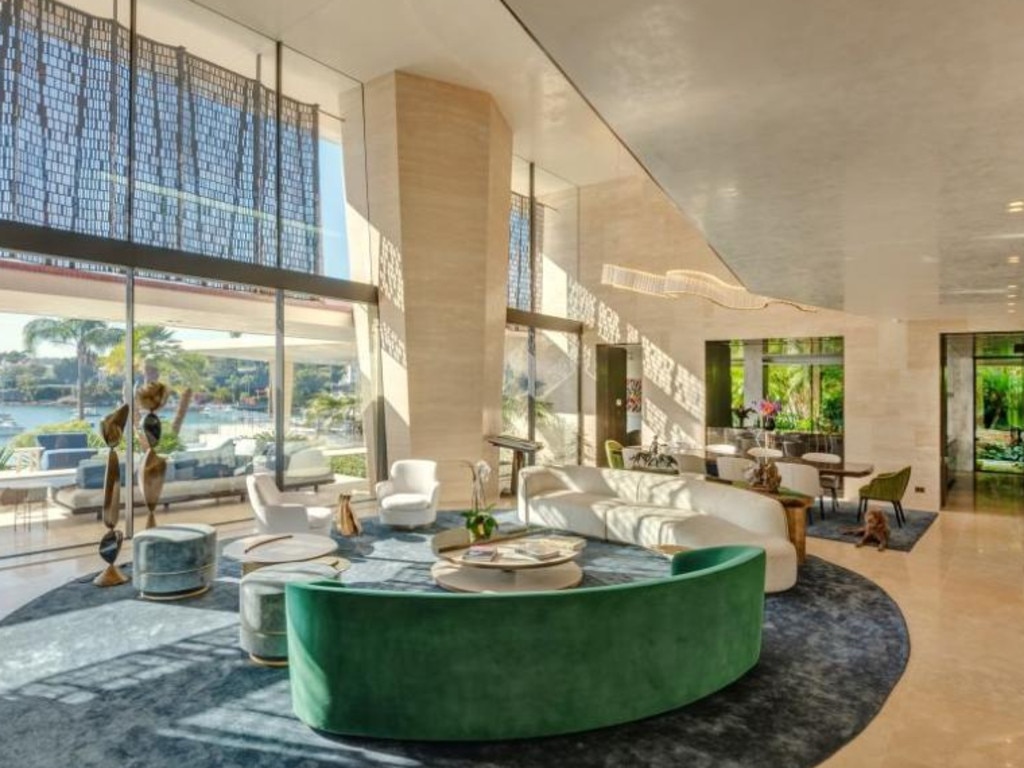 The home took around two years to build. Picture: Master Builders Association NSW
And cost more than $30m to build. Picture: Master Builders Association NSW
"The builder displayed remarkable foresight and planning from the initial excavation to the completion of this remarkable project," a statement in the winning entry noted. "Full credit to Pimas Gale and their team for achieving an impeccably executed finish on this genuinely extraordinary, once-in-a-lifetime construction."
The residence occupies a 4,200 square meter north-facing deep waterfront site and reportedly took around two years to construct, following an approximately two-and-a-half-year battle to obtain approval for its construction.
SOURCE: NEWS.COM.AU