PHOTO: Reese Witherspoon will share her wisdom with thousands of Australian real estate agents at an upcoming national conference on the Gold Coast. GETTY
Hollywood megastar Reese Witherspoon is the guest speaker at Australia's biggest real estate agent conference.
The Oscar-winning actor and producer will address the crowd by video link, sharing motivational insights, on the opening day of the Australasian Real Estate Conference.
The Gold Coast event runs for two days – May 28 and 29.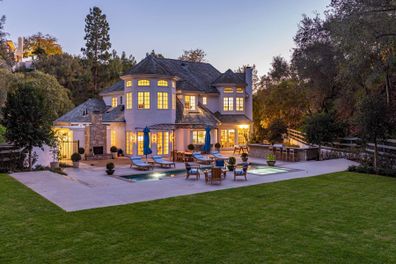 The title of her keynote speech is Lessons from the South.
Reese has a significant real estate portfolio in the US, although details about her on the AREC website suggests her speech, to thousands of real estate agents and property professionals, will focus on personal achievement.
"Reese Witherspoon is reinvention personified – continually evolving to always be her most brilliant and relevant self," the website says.
"At AREC 2023 you can discover how she and 32 other visionaries develop, adopt and adapt to achieve success in every environment.
"These inspiring speakers will share their insights on how this personal evolution can apply to real estate ideas, strategies and execution."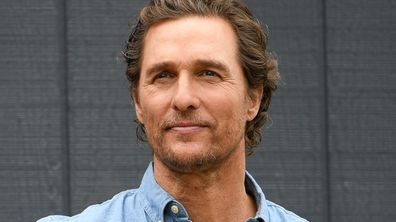 Greenlights author and Academy Award-winner Matthew McConaughey headlined last year's conference, imparting his wisdom on topics that included coping with failure (revealing he's been overlooked for acting jobs more times that he's won a role) and persistence.
When asked for his advice for a property pro facing the worry of rejection in their line of work, he told the audience: "It is relative to the individual – one basis, one side of it is, hey, last hope wins. You can maintain hope and belief, and the persistence, and that is going to win a lot of races".
The hour-long, main keynote address on the second day of the 2023 conference will be from Caitlyn Jenner, whose topic is authenticity.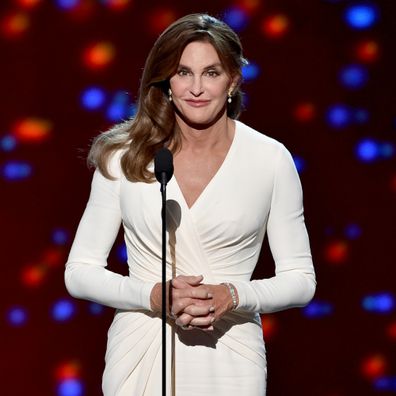 Caitlyn is an Olympic gold medal-winning decathlete and media commentator and will also appear via satellite.
Reese reportedly added to her property collection last year.
She and her husband, talent manager Jim Toth, paid $US18 million ($26.7 million) for a house in her hometown of Nashville, Tennessee, Dirt reported. The estate was not the only real estate purchase the Hello Sunshine founder made in 2022.
She reportedly also spent US$5 million ($7.4 million) on a ranch home in Los Angeles' Brentwood neighbourhood, after selling a home in the same suburb for $US21.5 million ($31.9 million).
She also picked up an historic building in downtown Nashville for US$4.2 million ($6.2 million) and a small family home in the Nashville suburb of Franklin for US$672,000 ($998,000).
READ MORE VIA NINE
MOST POPULAR