PHOTO: Online bidding. FILE
It has been used for selling livestock but now it is turning to real estate in New Zealand.
Yourbid was developed by the Giddings family of Meadowslea, New Zealand, to run livestock sales during the 2020 COVID lockdown. It has now been used very successfully for livestock in the UK as well, and now it is taking on property
Yourbid provides seamless integration of in-person and online bids through one platform.
3A Ironside Drive, Wanaka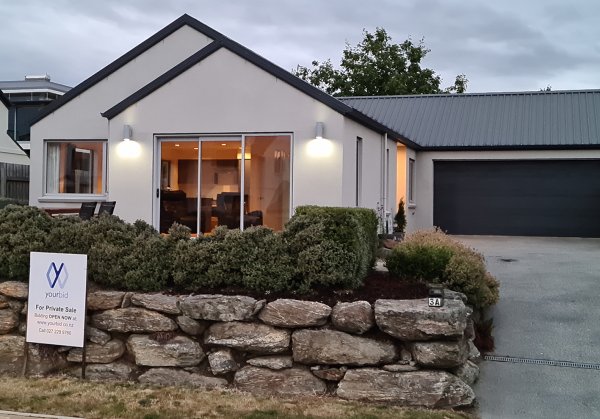 Land area: 470 sqm

House area: 180 sqm

Bedrooms: 3

Bathrooms: 2

Garage: double
CHECK IT OUT HERE
MOST POPULAR