PHOTO: Kaley Cuoco
The Big Bang Theory star Kaley Cuoco has just spent a cool USD $5.25 million ($7.3 million) to purchase Twilight Saga actor Taylor Lautner's avant-garde home.
Located in the celeb-centric locale of Agoura Hills in California, the staggering abode is a true prize of the region, boasting a contemporary design philosophy both inside and out that borders on sub-zero cool.
Encapsulating five bedrooms, four bathrooms and a total internal living space that's close to 550-square-metres, the modern mansion is also very generously proportioned.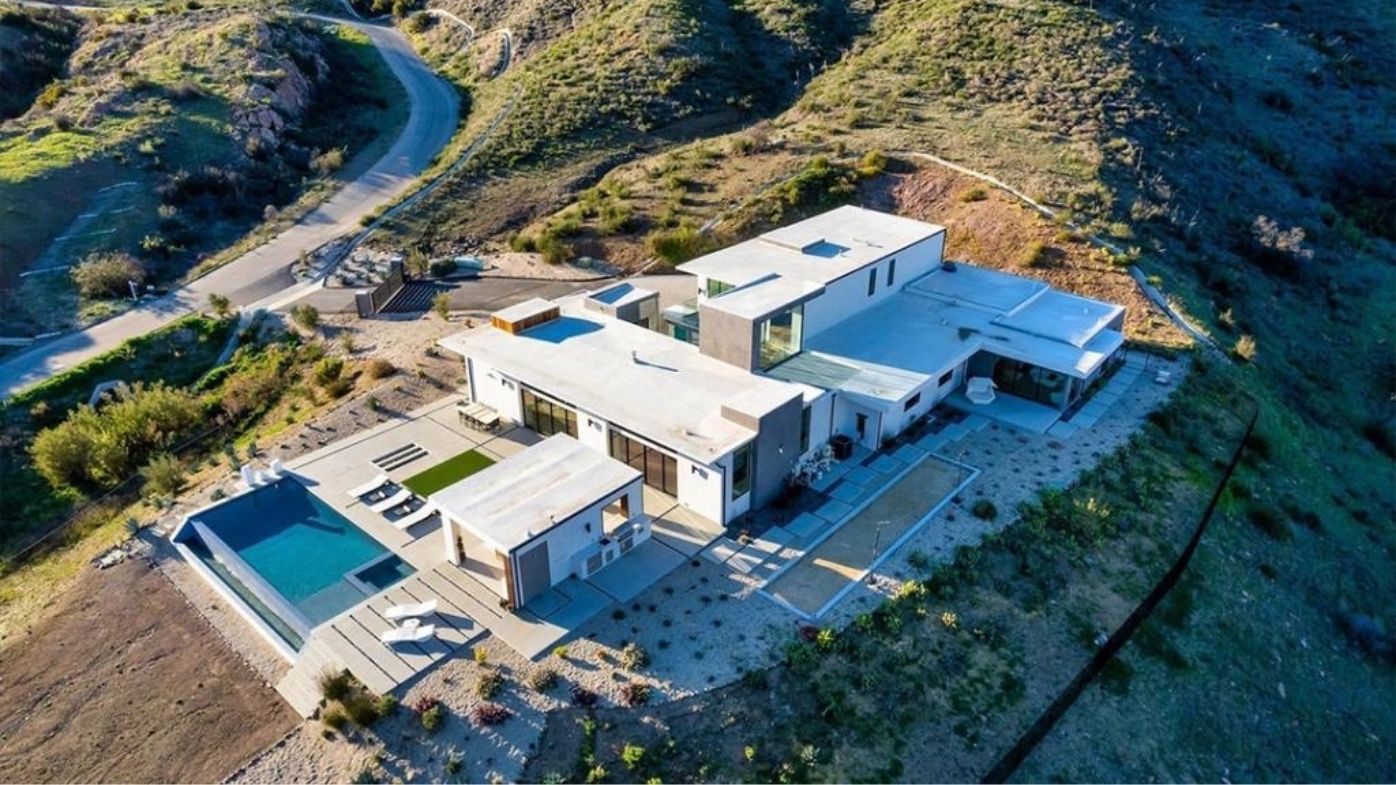 With construction on the residence being completed in 2020, everything about the structure is bang up to date with the latest luxury appliances, fixtures and fittings.
There's also a plethora of seven-figure-spec features that come with the home, such as an expansive great room with a dual-sided fireplace, dizzyingly tall ceilings, a vast open-plan kitchen, living and dining room and a palatial master suite with spa and walk-in robes.
Other benefits include a huge outdoor dining area with luxury barbeque and cooking appliances, a massive infinity pool and lounge area, a sports bar and lounge replete with wet bar and garage parking for at least five cars.
Despite the home's innumerable man-made benefits, however, perhaps Cuoco's new property's best feature is its surroundings.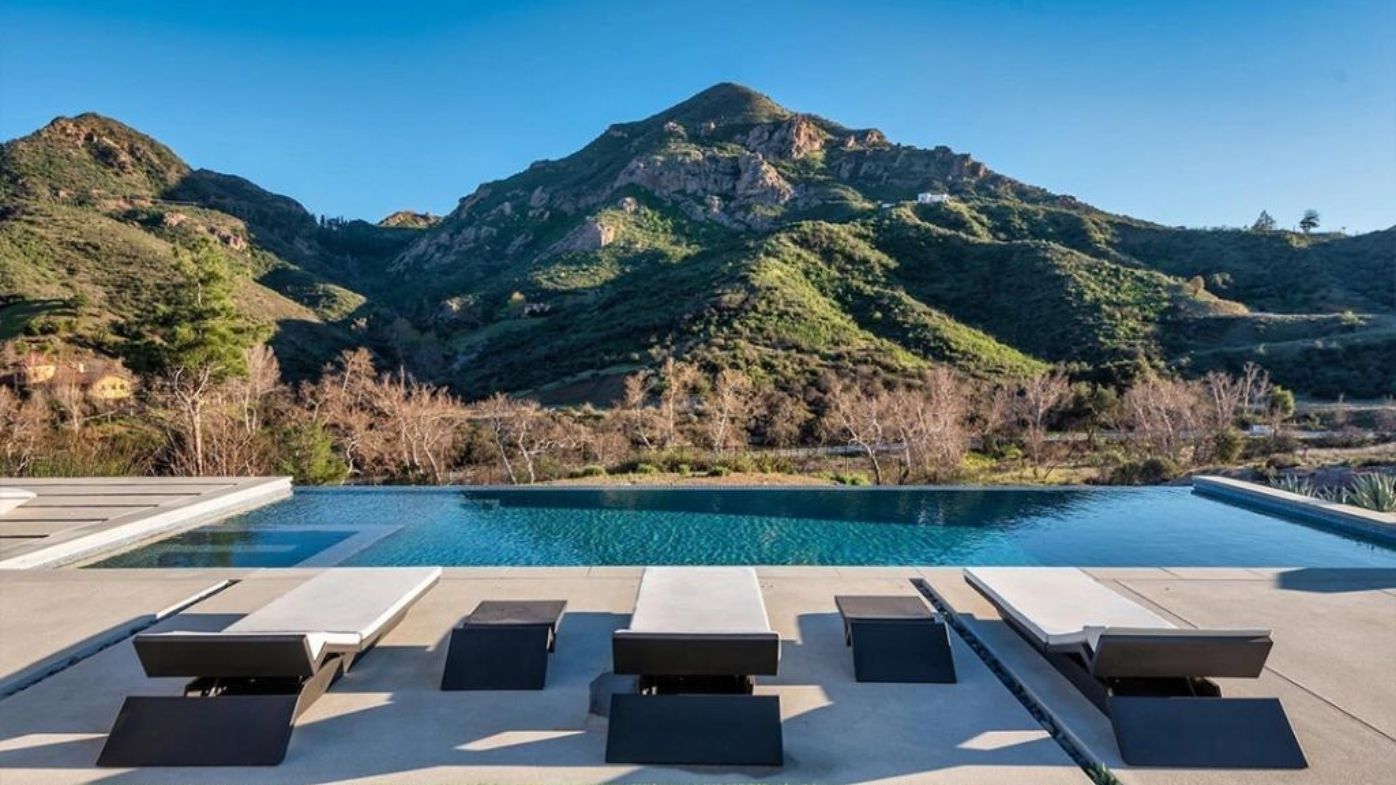 Set amongst the verdant, sweeping rises and falls in the foothills of Agoura Hills, the residence will offer the 36-year-old actor simply stunning mountain vistas from every room in her new home.
Of particular visual note is the aforementioned outdoor setting that features the pool and cabana. This area, in particular, looks absolutely staggering, and if we were Cuoco, we'd never want to leave.
And, given The Flight Attendant thespian is still fresh from her second divorce, we wouldn't blame her for wanting a palatial, bucolic home to spend some downtime.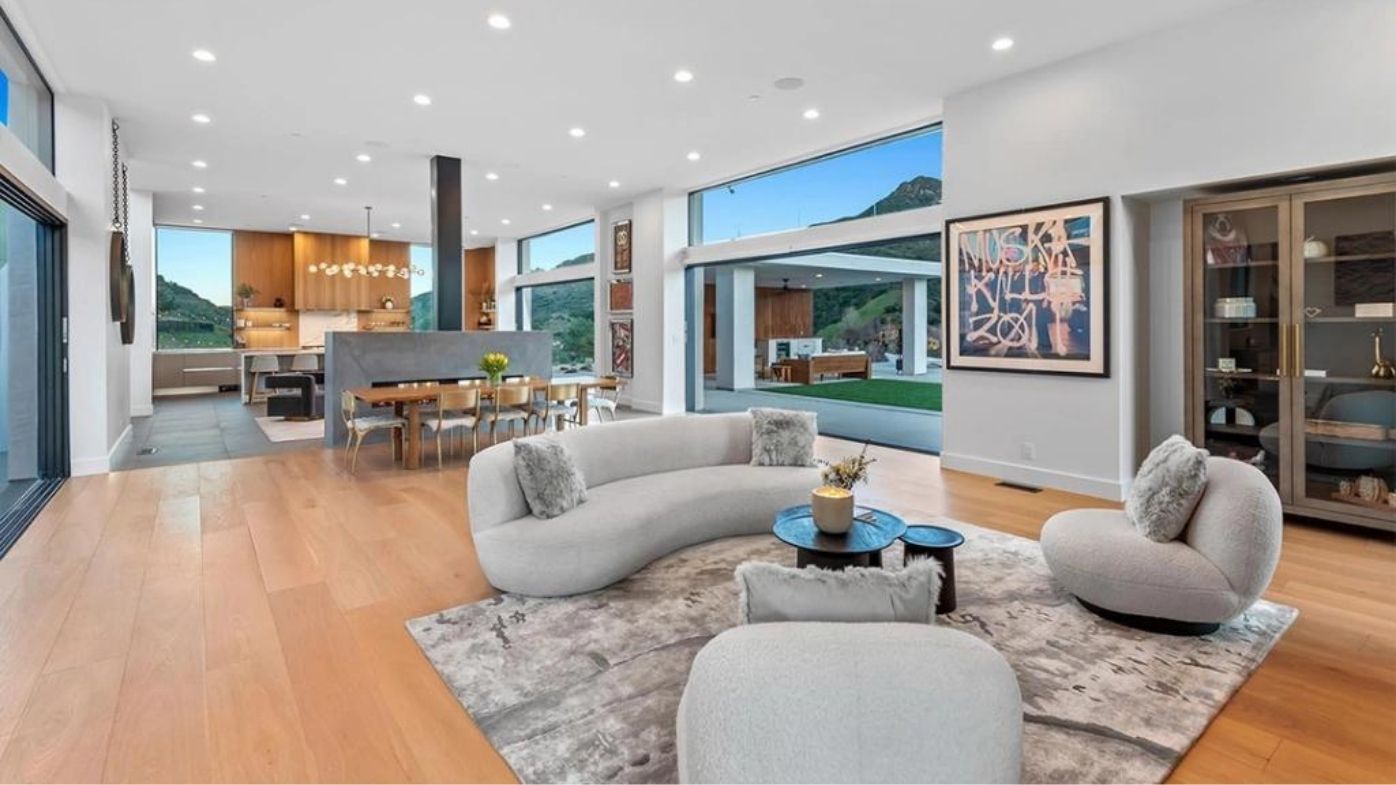 Cuoco was in need of a new home, too. As nine.com.au reported, the Californian native only recently off-loaded her former family abode that she purchased with ex Karl Cook in 2020.
READ MORE VIA DOMAIN
MOST POPULAR