PHOTO: NICHOLAS BOYACK/STUFF – James Harris is taking a commercial approach to running Boulcott's Farm Heritage Golf Club. The club has undergone $14 million revamp.
It has taken eight years and $14 million, but the Hutt Valley's newest club is givng golf in the region a big shake-up.
Boulcott's Farm Heritage Golf Club recently opened its new $4m clubrooms – the last piece of a plan that started in 2010 with the merger of the Boulcott and Hutt golf clubs.
The project was sparked by the extension and upgrade of the nearby Hutt River stopbanks.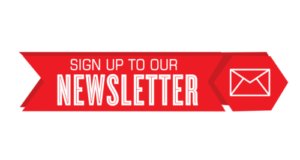 READ MORE VIA STUFF