PHOTO: LUXURY REAL ESTATE  – 'In terms of real estate, this is as good as it gets', says Terry Spice of Luxury Real Estate – the house with the $23 million view is in Pinnacle Place off Belfast Terrace.
In Elite Streets, Homed looks at which streets are the most desirable in New Zealand's biggest centres and asks why. The answers might not be what you thought.
With the big money in Queenstown going on properties that have stunning lake and mountain views, the concept of elite streets is more about elite "pockets". And sometimes these are exclusive locations where the streets have no name and the prices are off the scale.
One of these pockets, on Closeburn Hill, is a good example. There are no named streets – every property has its own private access road. And each property is about 5ha. Yet, these houses are still just 12 minutes from town.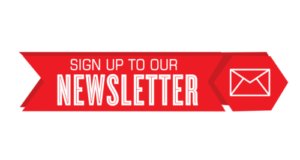 READ MORE VIA STUFF