PHOTO: JACKIE NORMAN – NZ's got it all right here!
In 2016 I sold my conventional two-storey home in Whangamata and embarked on a full-time life on the road.
I didn't know where I was going, but that didn't matter. I had the whole country to explore, and up until then, I had seen an embarrassingly small part of it.
Before hitting the road, I lived in the North Island for 25 years. Hardly anyone I knew had been to the South Island. It seems that as a nation, we are so hellbent on getting out of "boring" little old New Zealand and doing the big OE, it never occurs to us to travel our own country first.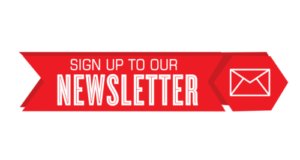 READ MORE VIA STUFF