PHOTO: Image: Bryan Meade.
REAL ESTATE AGENT David Madden may have left Ireland during the downturn, but something he saw in London made him want to pack up again and come home.
Since the age of 17, Madden has dabbled in real estate after following his parents, who sold property overseas, into the sector.
After a failed tilt in 2007 at setting up a business, Honk, to rival Carzone in Ireland, he left the country and began working in sales in the UK.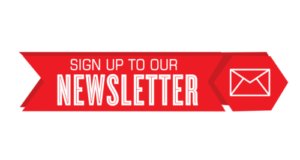 READ MORE VIA THE JOURNAL