PHOTO: DEBBIE JAMIESON/STUFF – Central Otago Lakes is now a record 81 per cent less affordable than the rest of the country.
Central Otago Lakes' median house price is now 15.4 times the region's average annual wage – and the situation looks to be worsening.
Massey University has released its latest Home Affordability Report, which gauges how hard it is to pay off a house, based on prices, wages and interest rates.
All regions of the country, except Canterbury and Westland, have houses that are now more unaffordable than they were a year ago. Nationwide, the median house price was up $35,000 year-on-year while wages and interest rates have been stable.
Nationwide, housing affordability was down 4.4 per cent year-on-year but up 3.4 per cent in the the last three months.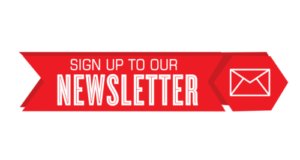 READ MORE VIA STUFF