PHOTO: PETER REES PHOTOGRAPHY – You can't get any closer to the water than this. Trisha Joe is selling Heartsong Retreat at Rocky Bay on Waiheke Island, and aims to gift half the proceeds of the sale to help people in need.
Trisha Joe, owner of Heartsong Retreat on Waiheke Island, says she will gift half of the proceeds of the sale of her property to "altruistic causes" close to her heart.
Joe closed the Rocky Bay waterfront retreat a year ago after it failed to sell, saying she was taking time out to travel. Now it has been relisted with Bayleys Waiheke.
Listing agent Clive Lonergan says he has already sold the property to Joe twice – she bought Heartsong in 1993, then sold it in 1997, and bought it back again in 2003.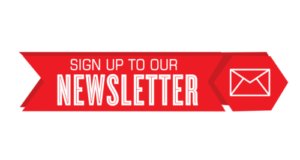 READ MORE VIA STUFF