PHOTO: Real estate agent. FILE
Property sales have slowed since interest rates began to rise last year, but a select group of real estate agents have defied the market slump with record deals and some are making more money than ever before.
Exclusive realestate.com.au data showed multiple agents were achieving average sales prices above $7 million, with some pushing through more than 100 property sales within the span of a year.
It comes as property experts revealed the luxury sales market has been red hot over the past year as cashed up expats and foreign buyers return to Australia following the end of Covid restrictions.
There has also been a resurgence in demand from wealthy local buyers for "lifestyle" properties near beaches and coastal areas.
It's an environment that's driven up prices for luxury mansions – and behind each deal has been a hard working agent doing the negotiations.
Some of these agents facilitated more than $100 million in transactions over the past year after being on the job for less than 10 years.
Insiders within the industry expressed awe at such unprecedented sales volumes for new market operators, a phenomenon rarely witnessed in previous decades.
A significant portion of these performers were revealed to be ambitious trailblazers under the age of 40 who have leveraged cutting edge online technology and innovative marketing tactics.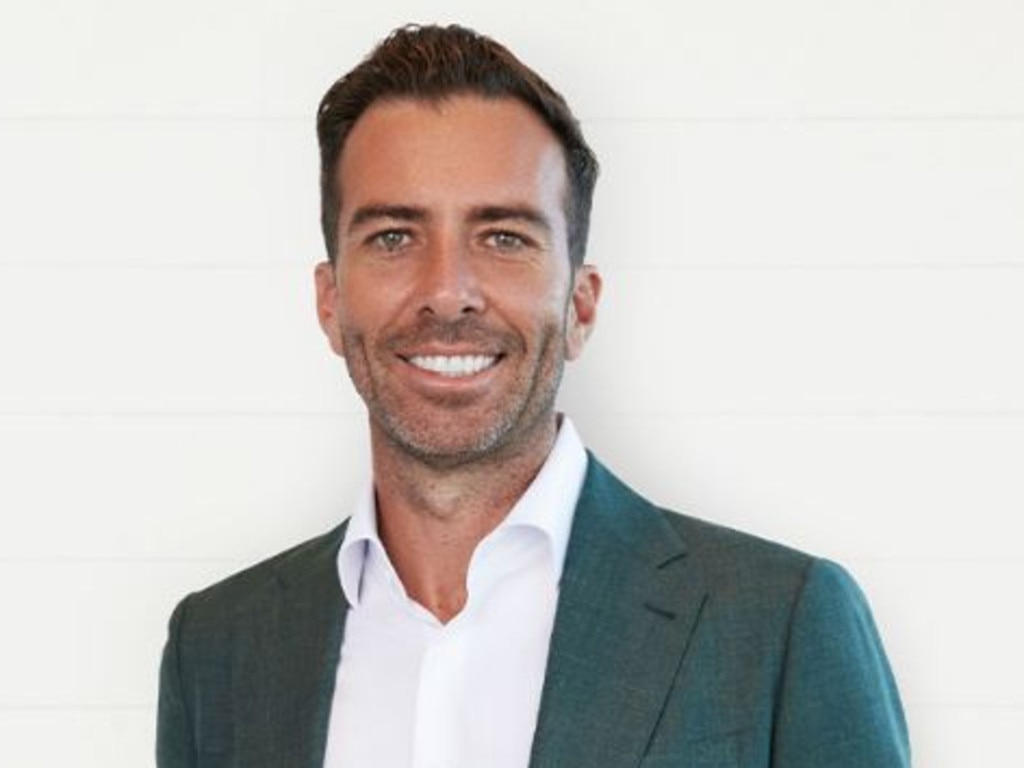 Michael Coombs is Australia's top agent based on sales.
Realestate.com.au's list of top selling agents – which was based on results declared on the property portal over the past year to March and excluded off market and private sales – also featured some industry veterans.
This included eastern suburbs agent Alexander Phillips, 43, who said he was on track to push through more than $800 million in property sales this financial year. Mr Phillips had 137 sales over the reporting period.
The top agent ranked by average sale price was Atlas Lower North Shore principal Michael Coombs. His average price was $14.4 million.
Mr Coombs said it has been a good year to be an agent selling luxury properties because of growing demand.
Mr Coombs has been an agent for 22 years, with his record sale being $30.5 million. During his career he has a total career sales of $3.5 billion.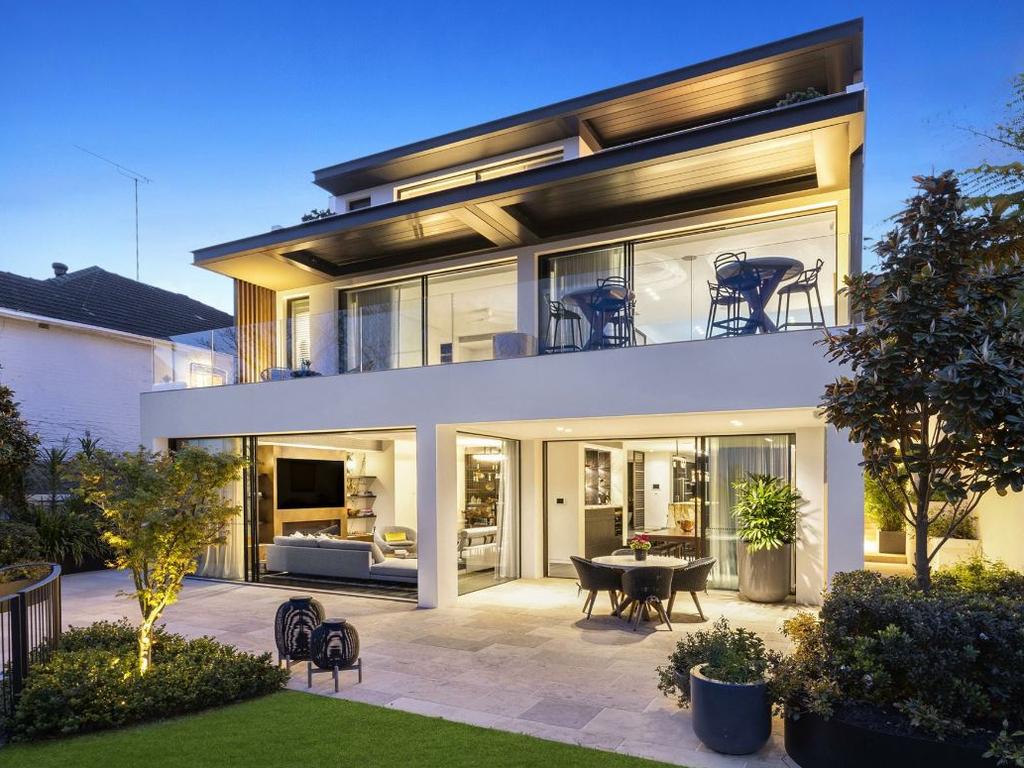 A luxury home in Mosman being sold by Michael Coombs.
THE TOP AGENTS BASED ON AVERAGE SALE PRICE
SYDNEY
1 Michael Coombs – Atlas Lower North Shore – Neutral Bay $14,452,521
2 Ashley Bierman Ray White – Double Bay $10,689,286
3 Bill Malouf Highland – Double Bay $10,087,600
4 Geoff Smith Ray White – Lower North Shore Group Mosman $9,843,333
5 Elliott Placks Ray White – Double Bay $9,593,235
MELBOURNE
1 Marcus Chiminello Marshall White – Stonnington Armadale $10,384,040
2 David Hart Buxton – Brighton $8,175,000
3 Antoinette Nido Rt Edgar – Toorak $7,384,814
4 Jock Langley Abercromby – Armadale $7,179,777
5 Max Ruttner Rt Edgar – Toorak $6,813,889
BRISBANE
1 Matt Lancashire Ray White – New Farm $4,619,359
2 Heath Williams Place – New Farm Fortitude Valley $3,932,750
3 Sarah Hackett Place – Bulimba $3,871,614
4 Rachael Spinks Spinks & Co Residential – Brisbane Paddington $3,820,000
5 Nick Roche Ray White – Ascot $3,508,000
ADELAIDE
1 Grant Giordano Giordano & Partners – Adelaide $3,321,429
2 Sally Cameron Toop + Toop – Hyde Park $2,531,838
3 Ross Smith Giordano & Partners – Adelaide $2,425,857
4 Jamie Brown Booth Real Estate – Adelaide $2,386,930
5 Sharyn Yelland Giordano & Partners – Adelaide $2,344,000
PERTH
1 Chris Shellabear Shellabears – Cottesloe $3,700,000
2 VANGELIS Katsaitis Excellence Property Specialists – Perth $3,557,059
3 Gordon Davies Gordon Davies Real Estate – Dalkeith $3,522,500
4 Justin Davies Space Real Estate – Cottesloe $3,399,409
5 Biljana Trifunoska Gest Real Estate Dianella $3,378,350
READ MORE VIA NEWS.COM.AU