PHOTO: UK house prices have posted their biggest monthly fall for 11 years
The saying "there is no place like home" is perhaps not so heart-warming a thought these days.
After all, most of us have been locked down in our house or apartment for a very long time.
The coronavirus pandemic will, however, do more than change the way we might feel about our homes. It has the potential to have a huge impact on property markets around the world.
It is fairly clear that with massive unemployment, wage cuts, business failures, and job uncertainty, many people are likely to be cautious about making the biggest investment of their lives – buying a home.
Normally that leads to falling house prices, and during the last recession and credit crunch that is what we saw in the UK, US and many other countries.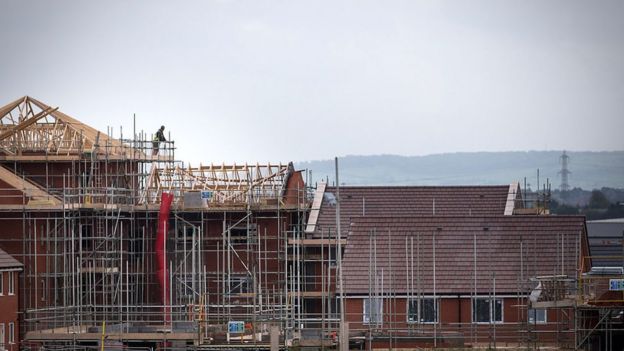 In the UK, the Nationwide house price index for May showed that prices fell 1.7% from the previous month, the largest decline for 11 years.
But as Robert Gardner, the Nationwide's chief economist, points out, "there are some signs this is starting to stabilise". He adds that this is because the current situation is not a typical economic downturn.
READ MORE VIA BBC
MOST POPULAR