PHOTO: Warren Frogley. 10 years on – Millwater grows from strength to strength.
It has been 10 years since Millwater was developed and completely changed the landscape of the north Auckland region.
With nearly 2500 homes completed to date, families and individuals have flocked to the area and created a blossoming community.
READ MORE:
Millwater gears up to fight Chinese tourism company
Milldale will 'raise the bar' on successful Millwater template
*Millwater to hold 10,000 people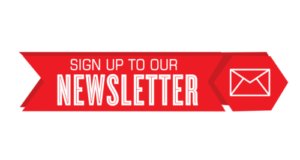 READ MORE VIA STUFF