PHOTO: MAARTEN HOLL/STUFF – The latest Trade Me Property Price Index proves the struggle is real for many would-be house buyers in the Wellington region.
The numbers haven't been kind to Porirua house-hunter Chetan Surti​.
He has spent six months searching for a three-bedroom home for his wife and parents.
But after scouring more than 50 properties, expanding his budget by more than $50,000 and putting in bids on two properties, the number of houses he owns remains the same – zero.
Surti moved to New Zealand from India about six years ago, but has grown tired of renting.
READ MORE:
* House asking prices continue to rise outside the main centres
* The $500,000 challenge: Finding a gem in Wellington's rising property market
* Affordable housing in Petone and Island Bay sells before it even hits the market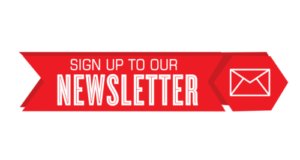 READ MORE VIA STUFF