PHOTO: A credit crunch of nightmarish proportion would be the property market's version of Armageddon.
EXPERTS have begun playing out doomsday scenarios for the Australian property market and every single one has house prices falling in the next 12 months — even if the credit crunch doesn't go wrong.
Home prices were expected to drop between 5 per cent if it was business-as-usual and as much as 35 per cent if the country was hit by 'property armageddon' — a nightmarish credit contagion like the global financial crisis, according to four scenarios crunched by Digital Finance Analytics.
DFA principal Martin North told The Courier-Mail that the results should prove a warning to the Reserve Bank, major banks, non-bank lenders, regulators and borrowers — and give them a chance to consider what needs to be done now to survive.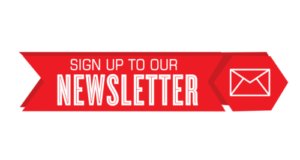 READ MORE VIA REALESTATE.COM.AU