PHOTO: US Commercial Real Estate.
WASHINGTON (Reuters) – U.S. bank regulators on Monday agreed to relax commercial real estate lending rules and allow more deals to go ahead without an independent appraisal of the property's value.
Under the new rules, commercial real estate worth more than $500,000 must have an independent third-party check on the property value before a bank can lend against it.
The threshold had been $250,000. The new standards were agreed to by the Federal Reserve, the Office of the Comptroller of the Currency (OCC) and the Federal Deposit Insurance Corporation (FDIC).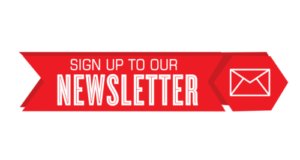 READ MORE VIA REUTERS