PHOTO: AP – The Federal Reserve has lifted its benchmark interest rate by a quarter-point to a range of 1.5 percent to 1.75 per cent, the sixth increase since December 2015 when it began raising rates from rock-bottom levels.
The Federal Reserve on Wednesday lifted its key interest rate from 1.5 per cent to 1.75 per cent, the highest level since 2008.
The move, the central bank's first major decision under new Chairman Jerome Powell, was widely expected as the US economy continues to strengthen and stock markets remain near record highs. The Fed also significantly boosted its forecast for US growth this year and next. The US economy is on track to expand 2.7 per cent this year and 2.4 per cent in 2019, Federal Reserve officials now say, a jump from the prior projection done before the Republican tax cuts were finalised.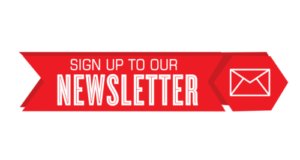 READ MORE VIA STUFF