PHOTO: Lewis Hamilton. AUTOSPORT
It's been a fortnight of dizzying highs and devastating lows for British Formula 1 driver Lewis Hamilton.
The seven-time F1 world champion was denied his eighth title last weekend, in a way so controversial you'd forgive the Brit for being left in an indefinite state of embitterment.
But, being the true gent and great sportsman that he is, he appears to have already shrugged off the events of last weekend's Abu Dhabi Grand Prix, smiling for the cameras and Prince Charles himself as he was knighted on Wednesday.
Before the now infamous vicissitude, however, Sir Lewis was scoring another purple sector of life, selling his New York City penthouse for a scarcely believable $69.1 million.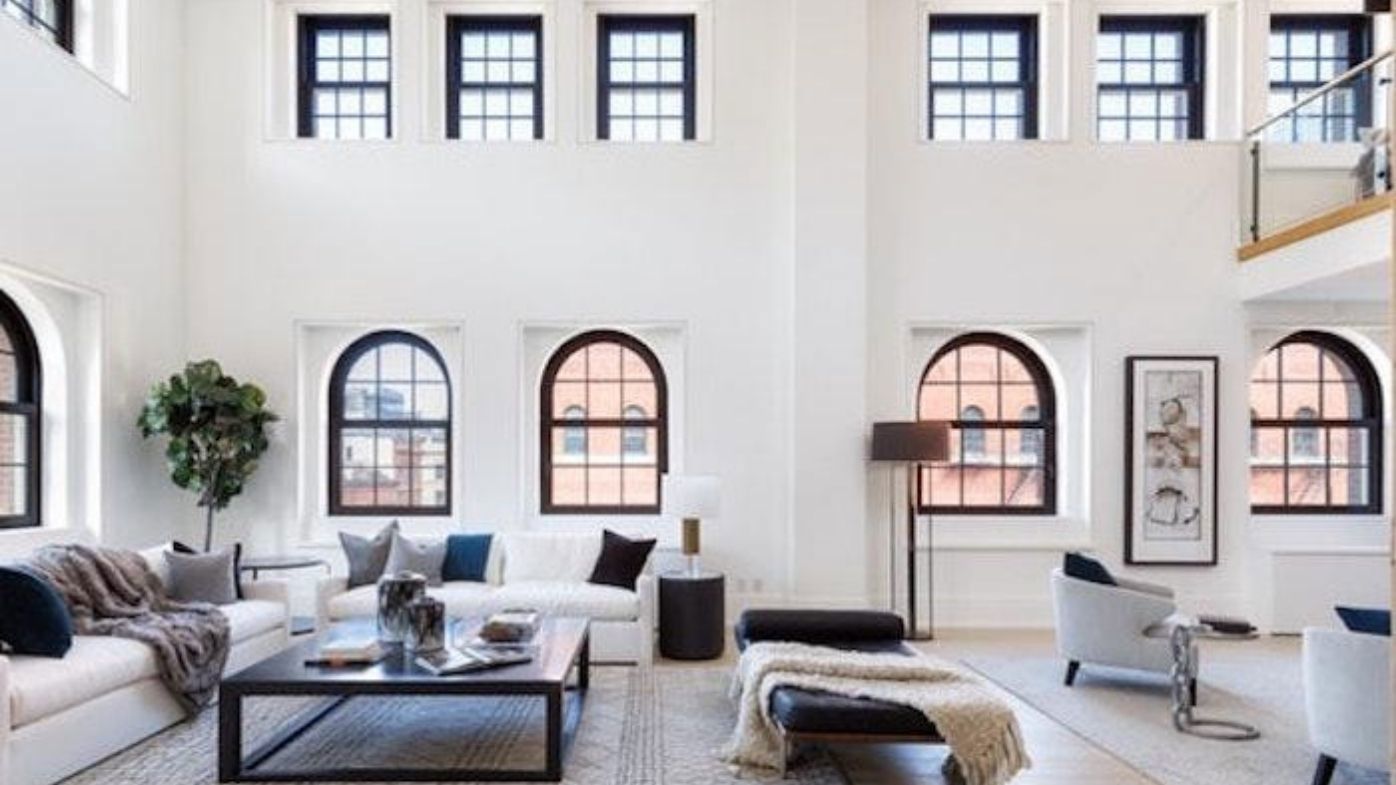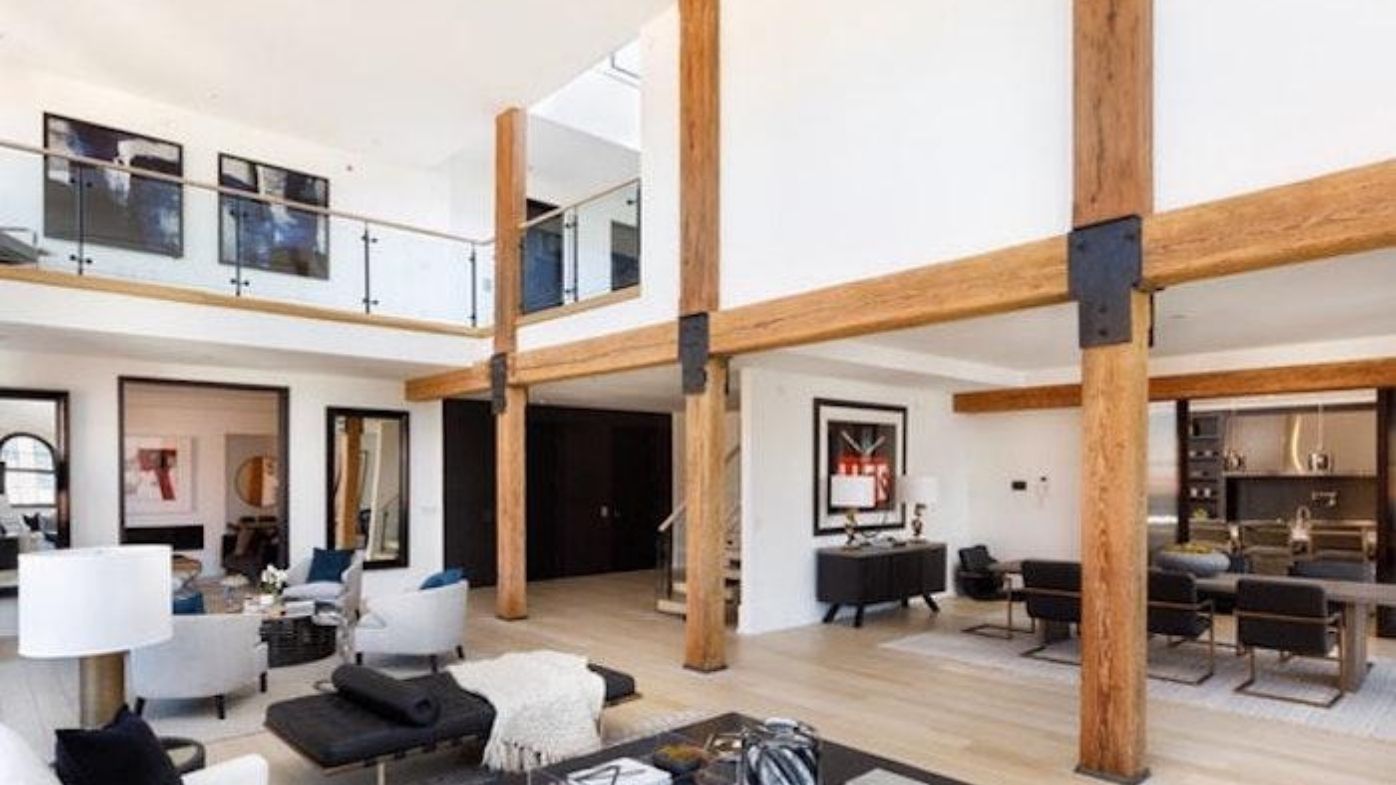 Hamilton purchased the stunning Tribeca triplex bachelor pad back in 2017 for a not-insignificant $61.3 million, meaning the Mercedes Formula 1 driver pocketed a cool $7.8 million in just four short years.
Whether the tidy profit is cause for that much celebration, though, is unknown, as Hamilton is reported to have made at least $77 million this year based on salary alone, not including his many lucrative endorsements.
Still, the sale of the Tribeca triplex set a record as the most expensive residential property sold in downtown Manhattan in 2021, and judging from the sheer extent of the property – it's not hard to understand why.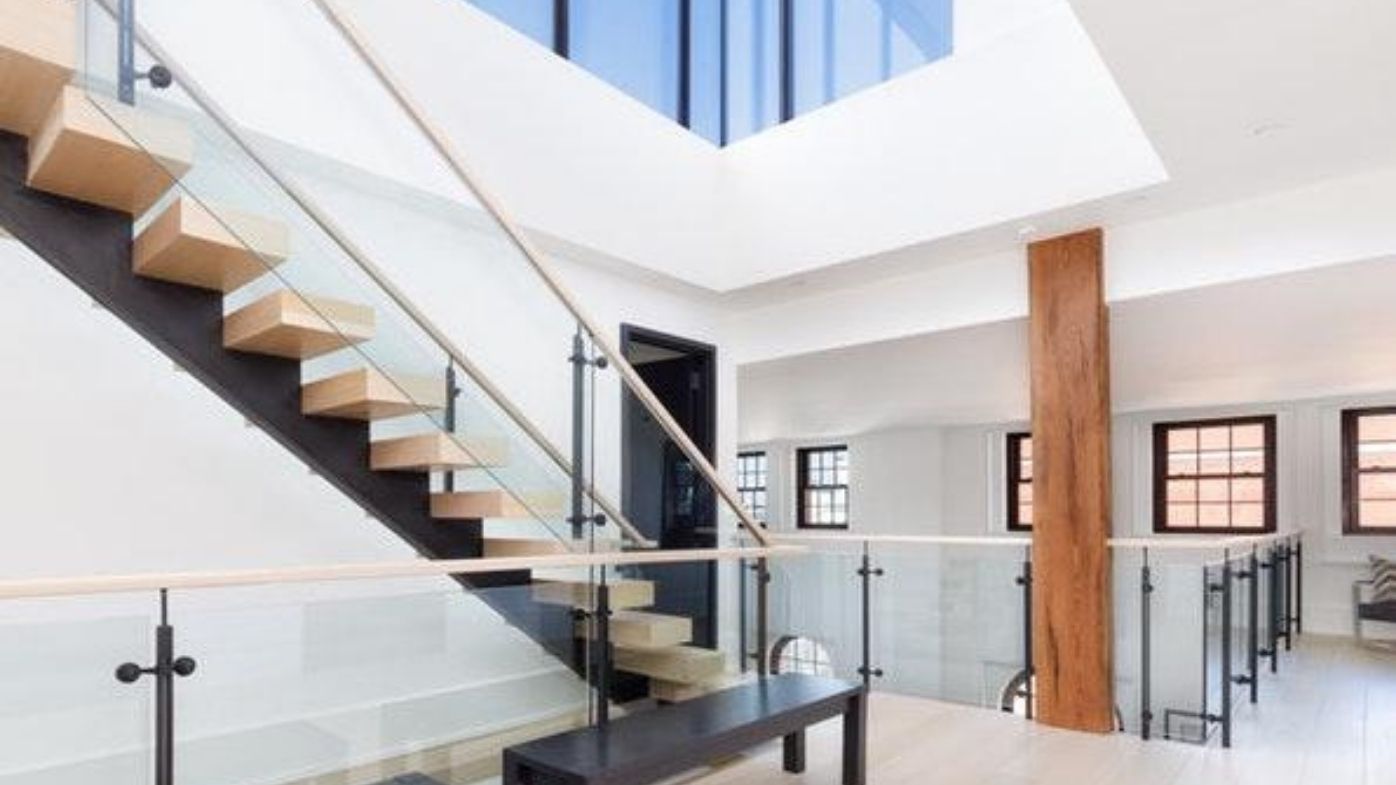 'Penthouse H', as it's called, is essentially three separate premises conjoined to create one 1115-square-metre leviathan in the sky.
The absolute opulence on offer with this penthouse is staggering, featuring things like a bespoke Christopher Peacock kitchen, 6.1-metre tall ceilings, a private elevator, library and a gorgeous plunge pool.
The six-bedroom, six-bathroom penthouse also benefits from a massive rooftop terrace with a spa and uninterrupted views of Manhattan's downtown skyline.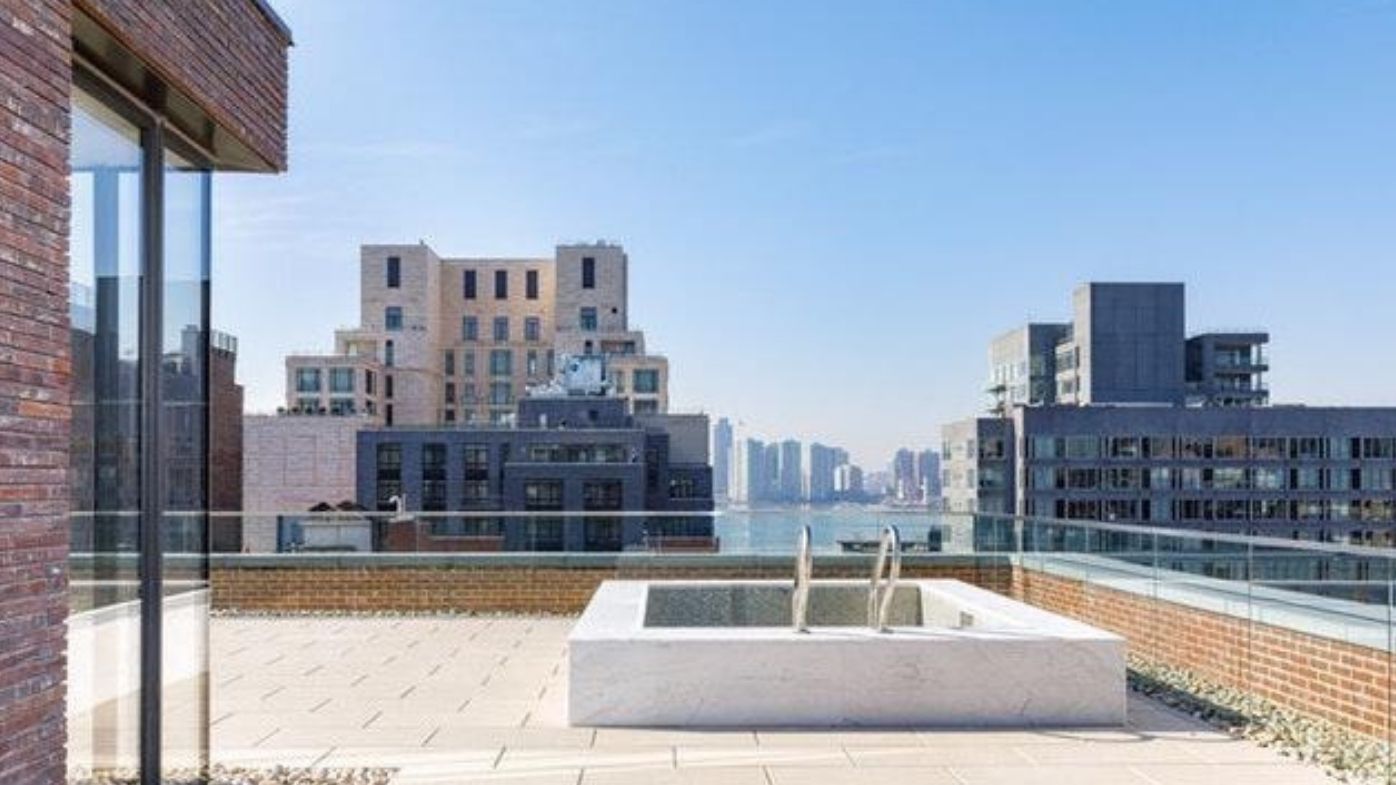 According to Forbes, the property's new owner is unknown, with records showing Penthouse H was purchased by a shell company based out of Seattle, Washington.
READ MORE VIA DOMAIN
MOST POPULAR