PHOTO: Selling Sunset. FILE
Even though the economy is still in the grip of the coronavirus pandemic, Oppenheim Group's president Jason Oppenheim said the real estate market is ripe for the picking due to low-interest rates and the desire of many buyers to expand their footprint amid social distancing guidelines.
"It hasn't really impacted the market at all, and not just for me and my business, but really for the entire city of Los Angeles," Oppenheim, who also stars in Netflix's "Selling Sunset," told Fox Business. "Prices are still increasing, sales volume is healthy. So things are OK."
According to the Mortgage Bankers Association, mortgage applications across the nation are increasing, with applications for new home purchases in October seeing an increase of nearly 33% compared to October 2019.
Meanwhile, Oppenheim further put the kibosh on any looming speculation of a "real estate bubble" that many fear is ready to burst at any moment.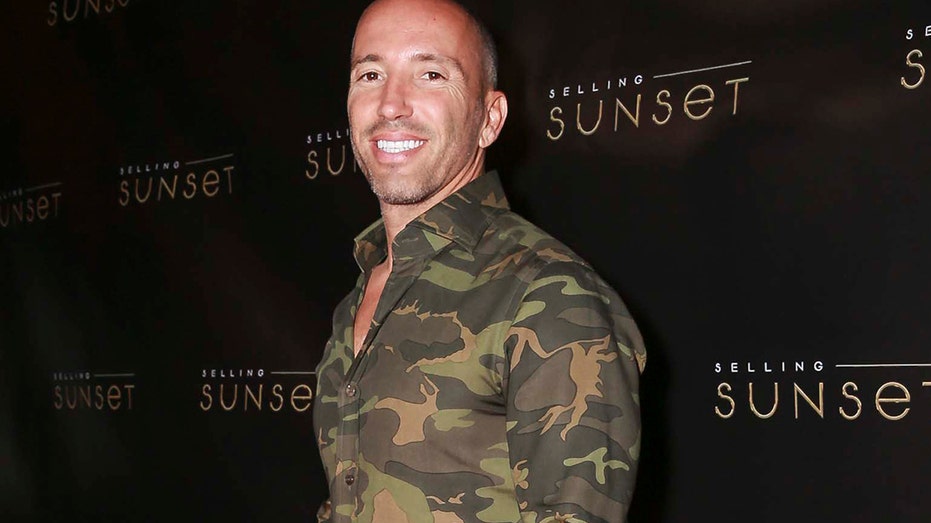 "No, there's no bubble at all in real estate. Like, at all," Oppenheim declared. "We've been very stable and the market has been relatively stable and flat for the last five years. So there's no bubble.
"If anything, I think that there's a lot of room for the market to grow because you've got low-interest rates and you've got what I expect to be a very healthy, stimulated economy over the next few years," he added. "So I think prices will continue to increase slightly over the next few years."
Looking back during the initial surge of the pandemic, Oppenheim said his business took a hit as they rolled with the punches, shifting their business strategy to meet the new model of securing transactions.
READ MORE VIA FOX BUSINESS
MOST POPULAR